Why Choose Us?
Unbeatable Quality

We source directly from top-rated growers, we can sell the finest quality plants at the very best prices.

Express Delivery

Express delivery in Jaipur in a day.

30 Days Happiness

Welcome to our store. Our team preps, prunes & carefully packs every order, meaning lots of care goes into every step. If your plant arrives unhealthy or damaged, we replace it for free.
Why we started Pariworld?
Can you imagine a world without the green colour in it? Sadly that's where we are heading.
Pariworld was started with the aim to create a healthier and greener environment for everyone. Our founder, DK Khiyani, was compelled to start this venture after witnessing the adverse impact of pollution on his four-year-old son's health.
Being in the real estate business, he realised the magnitude of pollution generated by the construction and real estate industry and its impact on the environment. The construction industry is one of the leading causes of PM2.5 and PM10 particles in cities.
It is heartbreaking to see your young child being forced to take immunosuppressant medicine to alleviate his allergy which works like a bandaid and doesn't help the root cause. It causes further pain when you realise that directly or indirectly you are involved in the same business which degrades the environment and health of so many people.
Read More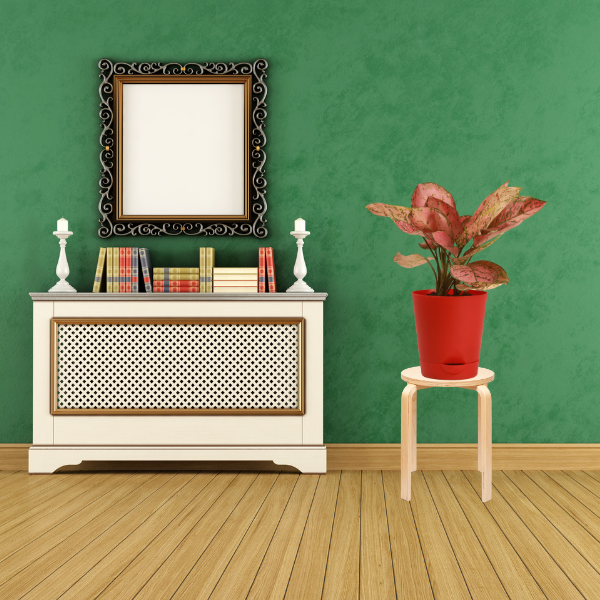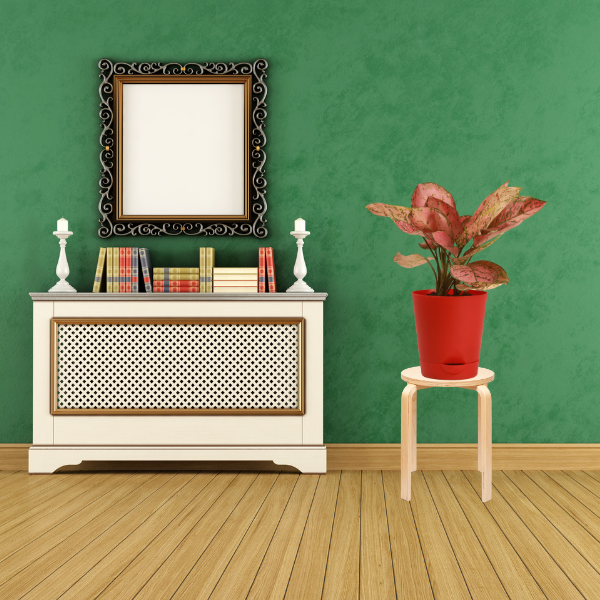 Give the gift that grows
Gift A Plant
Gift your loved ones a touch of green. Nothing says you care and love someone more than adding some greenery to their personal space. Show someone the joy of being a plant parent. Choose from our premium collection of plants now.
Shop Now
All Type's of
Planters
Looking for planters? We present environmental-friendly planters for all your plant needs.
Shop Now
Before & After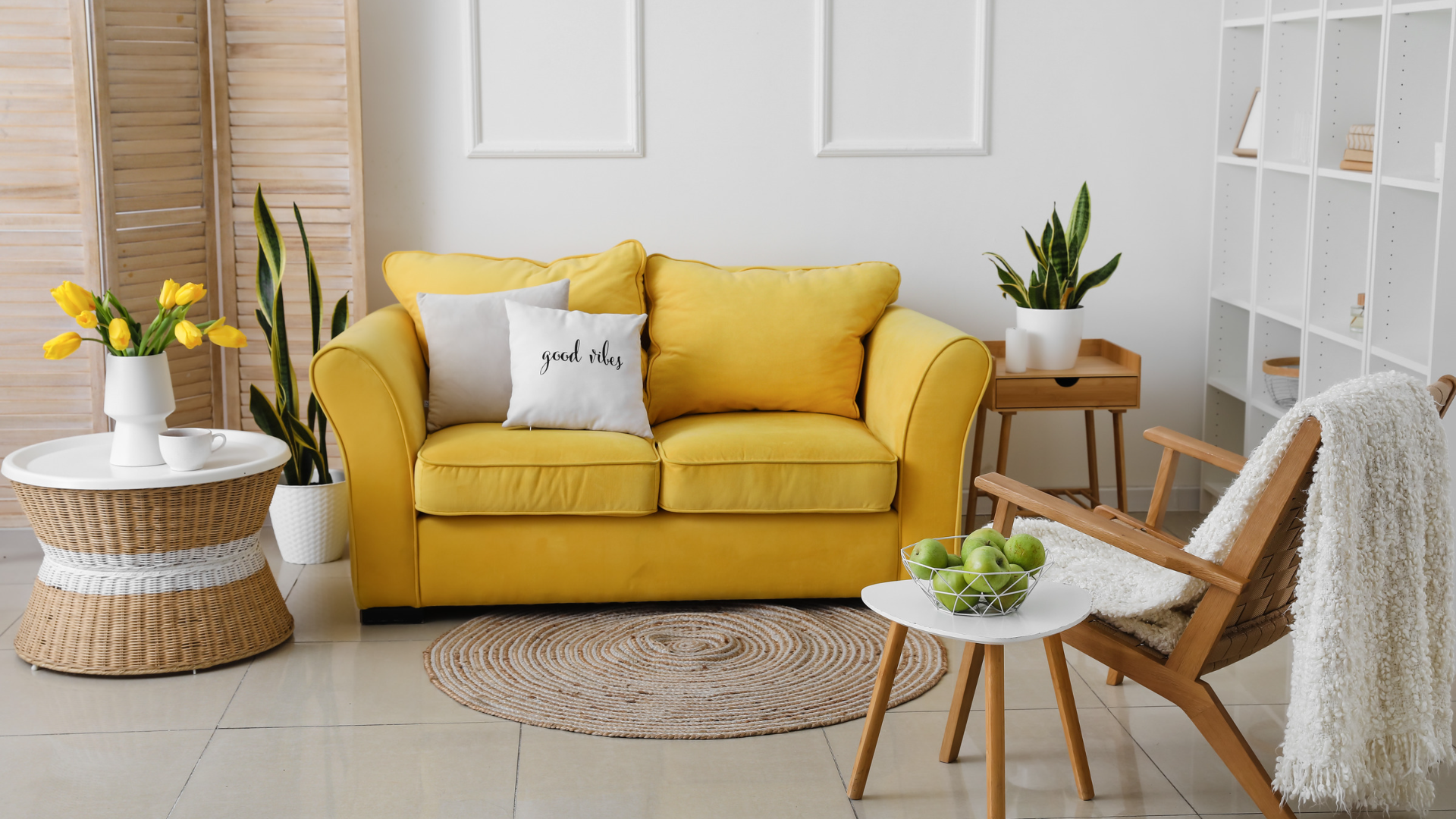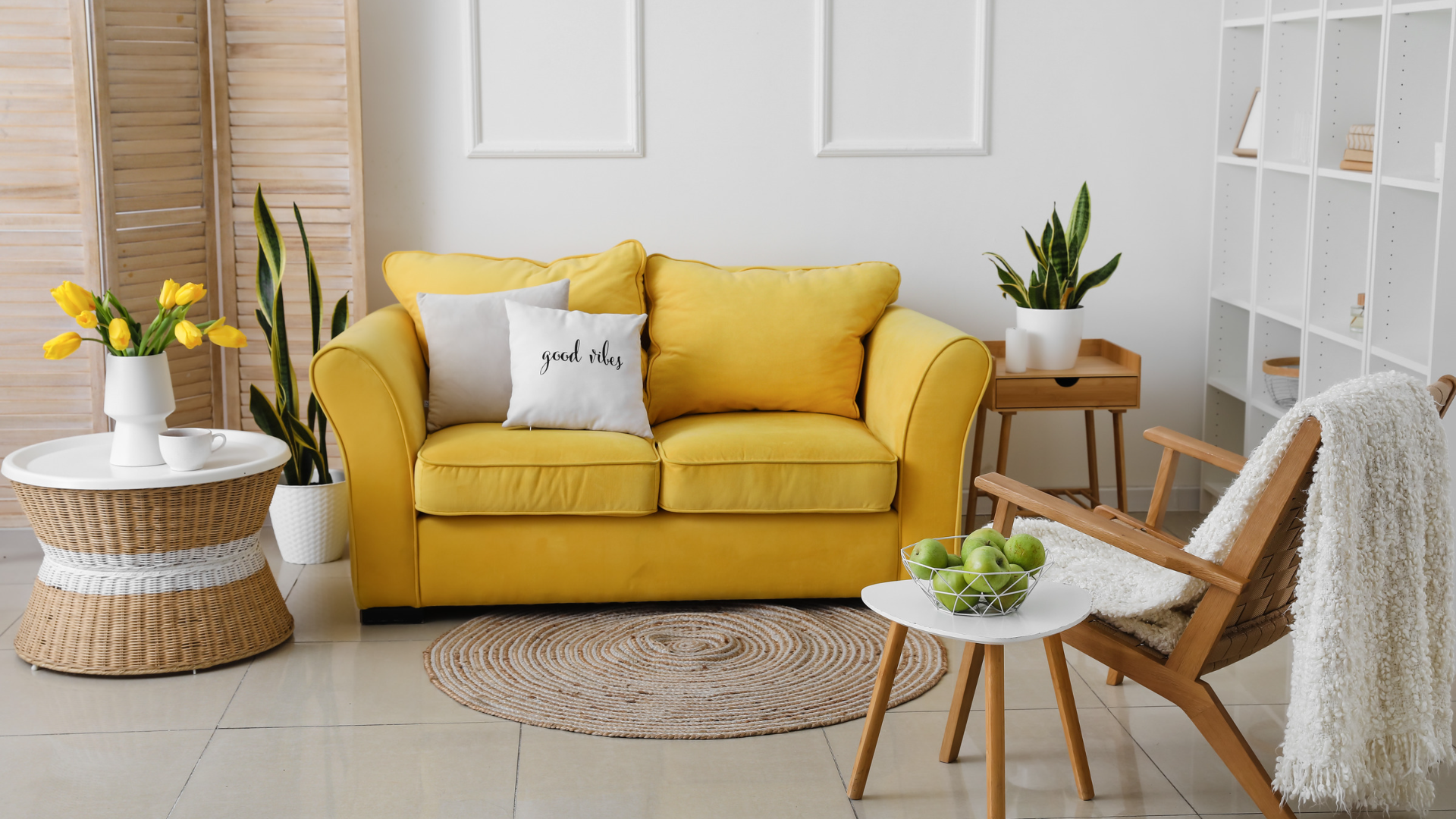 Scindapsus Aureus 'N'Joy'
Regular price

Rs. 599.00

Sale price

Rs. 399.00
Epipremnum, commonly known as the Scindapsus N'Joy, boasts a unique white flame pattern on its small leaves. This graceful plant has a fresh colour palette and makes for a perfect addition to your bathroom. Bathrooms are an excellent place for plants, as they create a tropical ambiance while purifying the air. This plant is commonly known in India as the marble money plant or pothos. This plant is very easy to grow and a lot of people start their plant parent journey with this plant
Compared to the Scindapsus Aureum, the N'Joy is a real hanging plant. The Epipremnum belongs to the Araceae family, and in its natural habitat in the tropical rainforests of Southeast Asia, Indonesia, and the Solomon Islands, it grows as a creeper on trees. NASA places this plant among the three house plants which remove formaldehyde, carbon monoxide and improve air quality.
While the plant is a rich source of food for reptiles in tropical rainforests, it is not suitable for human or pet consumption.


Water and Fertiliser

The plant prefers well-draining, aerated, and moisture-retentive soil. Watering should occur when the soil's top 2 inches feel dry, and overwatering can lead to root rot. Use 50 ml water twice a week. Use RO water or water which has TDS less than 300. Fertilise once a month with an organic fertilizer.
Lighting and Temperature

During early spring until late fall, you can take this plant outdoors for increased natural light, but make sure to avoid direct sun.

These plants thrive in temperatures between 21°C and 30°C but can withstand even colder and hotter temperatures.

However, when temperatures fall to 10°C or lower during the night, it's better to bring it back inside.

Keep the plant outside in shade for 2 days every 15 days. The plant grows faster in shade. Avoid direct sunlight.
Hurry, only 6 items left in stock!